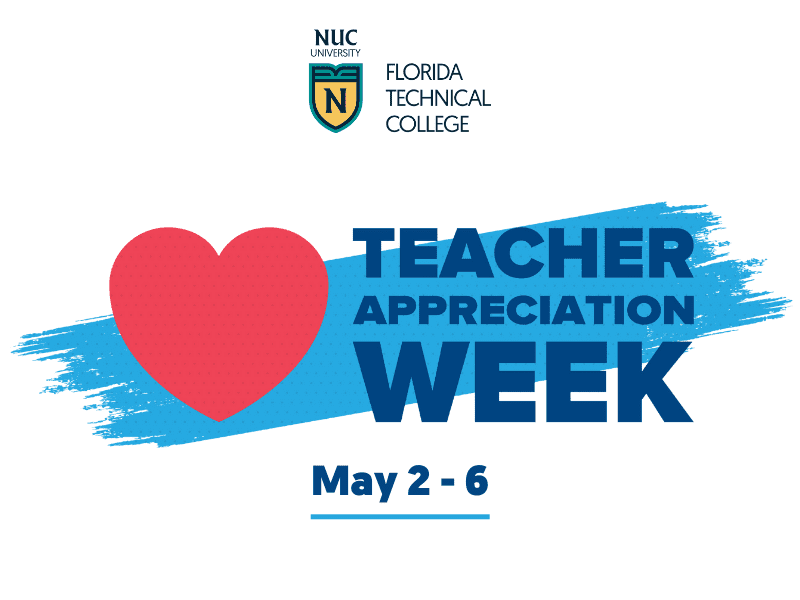 As a woman in construction trades, FTC Welding Instructor Nancie Erschen, age 57, is used to feeling underrepresented and different from the people working around her. For years, she has battled stereotypes and preconceived ideas of which job roles are suitable for women. Although the gender gap may have been daunting for some, Nancie persisted, and today the instructor is encouraging others to join the field, including Jerry Díaz.
When the welding instructor met Jerry in 2014, their passion for their shared trade sparked immediately.
"Passion is the tie that binds, and your passion recognizes others' passion. Jerry was always confident in his abilities from the moment he entered the classroom," stated Instructor Erschen. "Welding requires learning multiple skills such as fabrication, blueprint reading, and welding automation, and Jerry was always on top of it."
Jerry was indeed embracing his passion for metal.
In 2011, in an attempt to take his own life, Jerry survived a spinal cord injury that left him in a wheelchair after jumping in front of a car going 55 mph. He was 24 years old at the time. The traumatic experience and second chance at living inspired Jerry to approach life differently.
"I was given a second chance at life, which hardly anyone receives," Jerry said. "This time around I was pursuing my passion. I always liked working with my hands, so welding seemed to be a good fit, something that I could do in a wheelchair".
In 2015, Diaz graduated with a certification in Industrial Welding.
After months of working for a fabrication shop in Orlando, building pieces for companies such as Universal Studios, he got a call from Nancie.
"After graduation, I knew I wanted to empower others to become their best version of themselves. Nancie opened the door for me during that call when she asked me to be part of FTC Welding faculty," added Diaz.
In 2020, Díaz joined the Florida Technical College Welding faculty.
"Jerry is a passionate educator. The joy of sharing his knowledge with others and witnessing how they become empowered by their own transformation fuels his passion for a field in which he excels exceptionally well," added Nancie.
Nancie and Jerry have proven that playing with fire isn't just for the preconceived profile we typically have of a welder. Wielding a scorching-hot welding torch that blazes as brightly as their careers, the two Florida Technical College Instructors are bringing the heat to the industry by melting barriers and burning down stereotypes.
Additional Data
Data shows in the United States only 6.1% of welders are women compared to 93.9% which are men. The national male/female ratio is consistent with the school's data. Currently, FTC offers the Welding Diploma Program in English and in Spanish.