A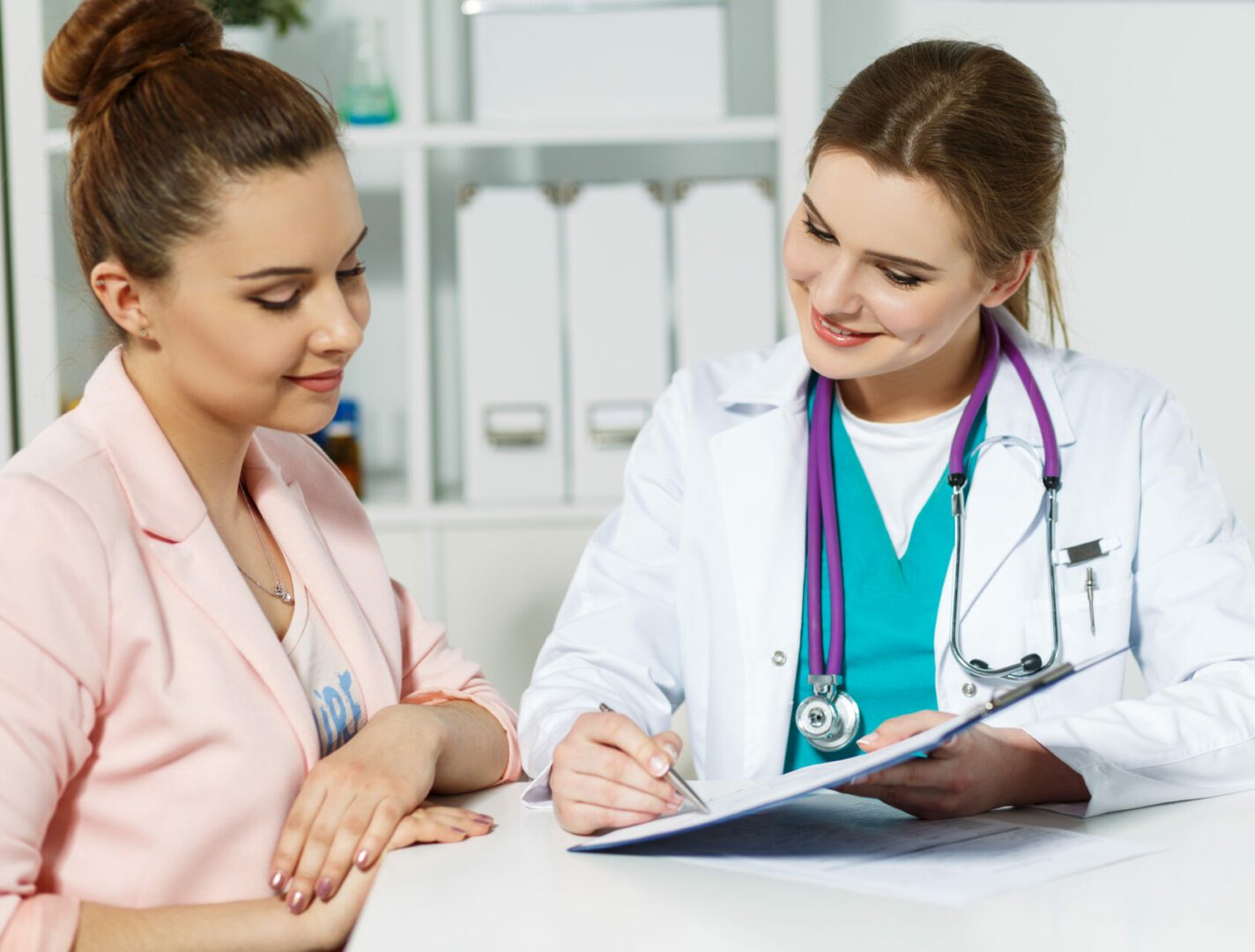 re you interested in becoming a medical billing and coding specialist in Tampa but wonder why you need to learn about medical codes like ICD-10, CPT & HCPCS? Just like with doctors and nurses, patient's health is in your hands. As a medical billing and coding specialist, you are part of the team that cares for patients and part of the process involves medical coding. So, what is ICD-10, CPT & HCPCS?
What is ICD-10, CPT & HCPCS?
While the majority of all medical bills in Tampa are paid for by insurance companies and government organizations, before they pay, these Tampa organizations and companies want to ensure the patient's policy covers the services received. To make this process easier, medical codes were developed as a shorthand to describe conditions, procedures, and equipment, condensing the total volume of data submitted. 
ICD-10 Codes
ICD-10 is short for the International Statistical Classification of Diseases and Related Health Problems, 10th Revision, codes are alphanumeric and used globally since 1977 to classify every disease, injury or symptom known to medicine. The World Health Organization is responsible for updating ICD codes regularly, every ten years on average. 
CPT Codes
The Current Procedural Terminology (CPT) is a five-digit numeric sequence assigned to all medical, surgical, or diagnostic procedures. Developed by the American Medical Association and updated annually, CPT codes help with both reimbursement and to gather data about treatment outcomes. This data is used to evaluate quality of care. 
HCPCS Codes 
Healthcare Common Procedure Coding System (HCPCS) is a two-level alphanumeric system explicitly developed for CMS. Level I is the CPT index. Level II is a separate system that codes medical products from pharmaceuticals and prostheses to services such as anesthesia and radiology.
How Will I Use Medical Coding?
ICD-10, CPT and HCPCS codes are an important part of a medical billing and coding specialist's job. When requesting insurance pre-authorizations and filling out health claims, you will interpret patients' medical information and assign the appropriate codes. 
As a medical billing and coding specialist, you will need a firm grasp of medical terminology and the ability to stay up to date on coding changes. Those in private practices will work almost exclusively with ICD-10 and CPT codes, while hospital representatives will use HCPCS extensively.
Medical Office Procedures
Your job as a medical billing and coding specialist involves coding. Understanding medical coding allows you to keep the medical facility running smoothly with the finances it needs to take care of patients.
Anatomy and Physiology with Medical Terminology 
Medical terminology can be difficult to memorize, and there are many prefixes, suffixes, and roots that you must be familiar with to perform your duties as a medical billing and coding specialist. However, medical codes may be even more important. The transposition of a number within a code can cause medical errors. These medical errors can not only hinder reimbursement but may also have dire consequences for patients. Accuracy is important in medical coding.
Why is Medical Billing and Coding Essential? 
Medical coding is more than a way for physician's offices to bill, it's evolved into an information tool and offers many benefits.
Benefit #1: A Universal Language
When the names of medications and medical procedures are similar, medical codes can ensure the patient receives the proper treatment, is billed accordingly, and the physician's office is properly reimbursed. These medical coding protocols help everyone in the Tampa medical community, from doctors and nurses to medical assistants, medical billing and coding specialists and many other medical professionals. Everyone is on the same page and can talk in the same language.
Benefit #2: Billing Efficiency
No one wants to make a mistake, but a medical error can have far-reaching implications. Not only can an incorrect code cause a claim to be denied or have a patient pay out of pocket for something that is covered by their insurance, but the wrong code can also affect patient outcomes. The wrong medical supplies, diagnosis or treatment in a patient's file can cause a domino effect in patient care. Being efficient in billing and record keeping is of the utmost importance.
Benefit #3: Confidentiality
While anyone may be able to read a symptom, diagnosis or treatment written on a record or in a file, it is much harder for the average person to know what a medical code refers to. Part of the medical billing and coding specialist's responsibility is to abide by HIPAA guidelines and keep patient information and sensitive data confidential. This is much easier with the use of medical codes.
Benefit #4: Public Health Tracking
When an epidemic hits, there is no other way to see the trends and count the devastation without medical codes. Having a universal language that public health organizations can track down with medical codes offers important information about the spread of disease, success of medical facilities and statistics that can help fund the organizations and projects that are needed to improve patient outcomes. Using the correct medical codes can help stop an epidemic in its tracks and allow patients better health care services.
Final Thoughts
Now that you know why you need to learn ICD-10, CPT and HCPCS, it is time to learn more about becoming a medical billing and coding specialist. Florida Technical College's Tampa campus teaches you what you need to know to start an entry-level career in medical billing and coding. Learn more about becoming a medical billing and coding specialist and help others in the process. Start more than just a job, start a career. 
Want to Learn More?
Ready to start a rewarding career in the medical field? The Medical Billing and Coding Specialist Diploma Program is designed to prepare you to obtain entry-level positions in the medical billing and coding field. You will learn and practice how to use management software and electronic health records (EHR). You will further become proficient in medical insurance and billing using the ICD-10, CPT, and HCPCS II coding system manuals.
Ready to move from the classroom to a career? Florida Technical College is here to help. The Medical Billing and Coding Specialist program is offered at our DeLand, Kissimmee, Orlando, Pembroke Pines, Tampa and South Miami campuses. Contact us to learn more about completing the Medical Billing and Coding Specialist Diploma Program at Florida Technical College.