05/11/2015
4 Reasons Single Moms Love Tech Schools in Florida
Tech schools in Florida are ideal for single moms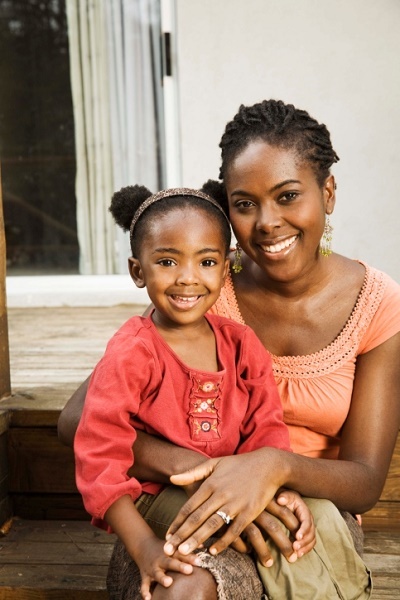 My mommy goes to school!
There are two obvious (and another less obvious) things that single moms need, but often have in short supply:
Single moms are discovering that Florida Technical College understands those needs and has tailored its programs with single moms in mind. Here are four reasons single moms love FTC.
Financial aid. The average single mom is unaware of the amount of financial aid that is readily available to her, simply because she is who she is – a single mom. FTC's financial aid office exists to help students find the financial aid packages that are right for them. The really good news is that much of the aid available exclusively to single moms is in the form of grants – gifts that never have to be paid back.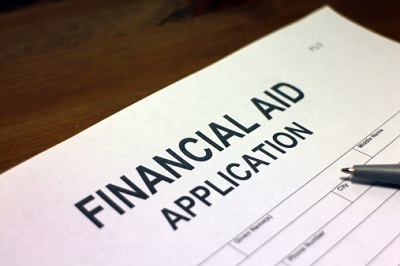 There are special grants for single moms.
Flexibility. FTC campuses offer both day and evening classes, making it much easier to fit classes into an already busy schedule. But it's even better than that, because the curriculum is highly focused.
Focus. Students take just one course per month. This reduces the amount of time needed to study, because, at any given time, there is only one subject to study. There is never the pressure to have to study for three or more exams at one time. That is more than a time-saver. It is also a stress-saver. Single moms don't need additional stress.
Friendly atmosphere. FTC classes are intentionally small. The primary reason for this is to offer more individualized attention, but the by-product is a greater ability to form friendships with fellow students (who may also be single moms) and faculty. The social interaction that single moms so desperately need is found in the classroom and on the campus. Who knows? Some of those new friends might be single moms too.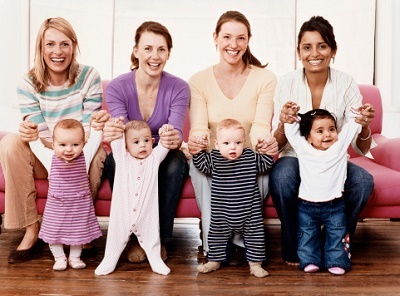 Friends for life made at school.
With five campuses serving central and south Florida, FTC is a leading example of why single moms love tech schools in Florida. FTC believes that no single mom should be left behind and it is doing all it can to make that possible and to help keep those original aspirations alive.
Contact us to learn more about the educational opportunities for single moms.
RELATED ARTICLES :