Criminal justice is a particularly interesting subject and can be an even more interesting career, because the scope of work and range of opportunities in the field are so wide.
Criminal justice may be defined as, "The system of practices … directed at upholding social control, deterring and mitigating crime, or sanctioning those who violate laws with criminal penalties and rehabilitation efforts."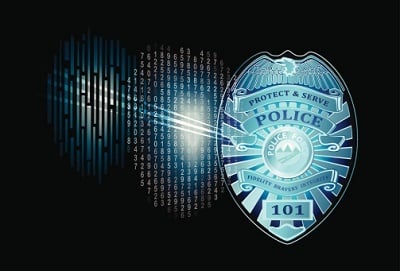 Criminal Justice is much more than a badge.
The criminal justice system may be defined as, "The set of agencies and processes established by governments to control crime and impose penalties on those who violate laws."
"There is no single criminal justice system in the United States but rather, many similar, individual systems. How the criminal justice system works in each area depends on the jurisdiction that is in charge: city, county, state, federal or tribal government or military installation. Different jurisdictions have different laws, agencies, and ways of managing criminal justice processes."
What to Consider When Choosing a Criminal Justice Program
Because there are so many branches of, and careers in the field of criminal justice, there are certain things that one must consider when selecting a criminal justice college in Florida.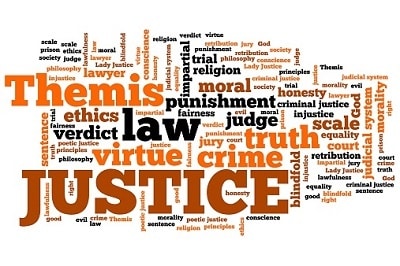 A wide range of opportunities.
The career path you want to follow. Florida Technical College's two-year Associate Degree program prepares graduates for entry-level careers as police, court, security or corrections officers. The school's four-year Bachelor Degree program offers courses on crime scene investigation, emergency management, and criminal procedures (Criminals have procedures? Who knew?), as does the associate program, but with an emphasis on homeland security.
The flexibility of your schedule. It can be difficult for adult learners with familial responsibilities to have time to attend school. FTC addresses that issue by offering both day and evening classes.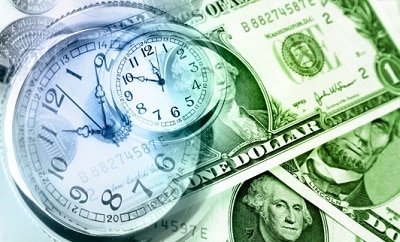 How much can you afford?
What you can afford financially. One of the benefits of an associate degree is that it takes half the time and less expense to become fully prepared to enter the workforce. Regardless, financial aid is available for students seeking either degree, and FTC is available to help secure that aid.
What you can afford in terms of time. Some people in some situations can't afford to spend four more years in school. The field of criminal justice, however, typically offers opportunities for career advancement based on additional education gained at a later time. An associate degree gives graduates a head start for continuing education programs.
Career assistance. No college is going to guarantee you a job, but you should look for one that has a solid reputation for career assistance, like Florida Technical College.
Credibility. Credibility comes in several forms. One is experience. FTC has been matriculating students for over 30 years. But experience is not just facility-related. It is also faculty-related. Our instructors actually work in the field of criminal justice. Then there is the matter of accreditation. FTC is fully accredited and, therefore, recognized for meeting or exceeding all state educational requirements.
If you are contemplating a career in criminal justice, contact us at Florida Technical College. We invite you to visit our modern campuses and meet with our experienced instructors. Whether you decide on a two-year degree or a four-year degree, we are here to help you from your very first visit, throughout your schooling and beyond. Let FTC be the place where your criminal justice career begins.
Lou Gutheil writes on a wide variety of subjects, including investments, immigration, technology, NGOs, and, of course, higher education.

RELATED ARTICLES :