06/08/2015
Business Management & Marketing Associate Vs. Bachelor Degree: What's the Difference?
If you visit the websites of tech schools that offer both Business Management and Marketing associate degrees and bachelor degrees, it may not be clear which program is best for you. This is common. The website for Florida Technical College is a good example. The content describing the associate and bachelor programs is currently identical. But that does not mean that the programs are.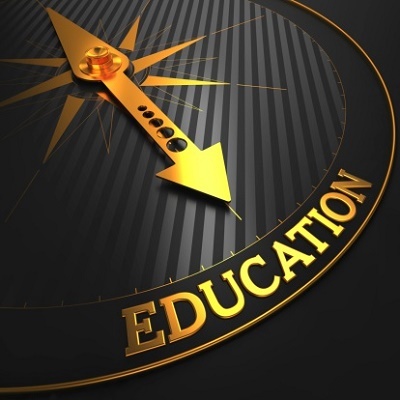 Success begins with education.
The really neat thing about FTC's website is that it is interactive. It is designed to prompt visitors to ask questions. It is also designed to answer questions on-the-spot by offering live chat. That interactive engagement is at the root of an excellent education. Incorporating the concept in a website is a good sign. Like reading a textbook, regardless of how long or short the chapters are, the average reader will usually have questions when they finish reading. FTC's interactive website provides live answers when you need them. No additional searching necessary.
What's the Difference in the Programs?
The first and most obvious difference is that earning the associate degree takes only two years – half as long as it takes to earn the bachelor degree. An associate degree provides successful graduates with a solid foundation in business concepts and practices. Students seeking Bachelor of Science degrees (in any discipline) typically spend the first two years taking general studies, with concentration on the core subjects in the latter two years.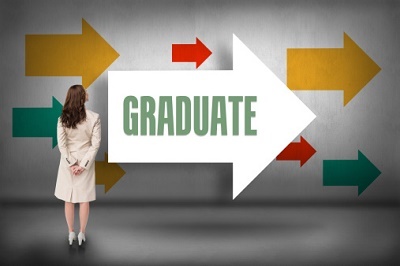 I'm going in the right direction, but which path should I choose?
Our six locations in central and south Florida provide all of the same basic knowledge in both programs. Graduates are ready to enter the workplace well-prepared after completing either course.
Tip: Do not begin a two-year program and drop out to transfer to a four-year program elsewhere. It is possible that your credits will not transfer because you did not finish the program. This is also a good reason to attend a school like Florida Technical College that offers both degree options. It is much easier to change from one program to the other.
What's the Difference in the Prospects?
A two-year program costs less and gets graduates into the workplace earlier, earning a salary sooner. The impact on potential starting salary or future earning ability of someone with either degree is really an individual matter. Although some businesses may offer starting pay according to the degree attained, that is not always the case. It is very possible that entry-level pay will depend less on the degree and more on personal presentation and the company at which one decides to begin their career.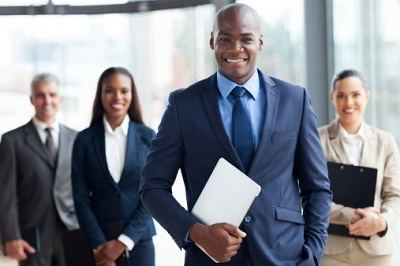 Florida Technical College gave me the right start.
Tip: Regardless of the degree, companies have structured pay grades, often with substantial overlaps. During the interview process, ask about the pay grade for your position. You should know the bottom and the top of the range. It is also important to ask for a progression plan. If a two-year grad follows this advice and a four-year grad does not, there is a good chance the former may earn more than the latter in both the short and long term. Once you are on the job, it will be performance, not the degree, that matters.
Contact us at Florida Technical College. We'd like to discuss our business programs with you. Visit our website and chat with our staff. Once you are at the site, a chat window will pop up and an agent will invite you to chat. We'll be happy to answer your questions.
Lou Gutheil writes on a wide variety of subjects, including investments, immigration, technology, NGOs, and, of course, higher education.
RELATED ARTICLES :