One of the things that people worry about as they prepare for a career – and even during their career – is how long that career in their chosen field will last. If you are a young person, you are going to be amazed at the number of careers that will no longer exist 30 years from now. If you are an older adult, you may be dumbfounded at the ones you witnessed as they disappeared. Those who have been around for a while have seen the demise of telephone operators, milkmen, shoe repairmen, and even secretaries.
Choose to Be Important.
The innate fear of a job losing its inherent value has adversely motivated some people, even in high positions, to attempt to make their position appear to be more important than it really is. For instance, there is the true story of a gentlemen who held a position that was becoming less important month after month. He kept a stack of folders on his credenza. Whenever he left his office, he took the stack with him. He never did anything with them. He just carried them. He believed that, by carrying them, it would appear to others that he had a lot of important work to do.
Choose a Career Wisely
It certainly helps to develop a career in a field that you love. However, it is just as important to consider how important that career is currently and might expected to be in the future. It helps to be aware of universal changes in the workplace.
Pick a job where you can be the "Go To" person. Every department has a "Go To" person, but the key is to choose a career where the "Go To" person is also in the "Go To" department. In most companies that is the IT Department and that person is the Network Administrator.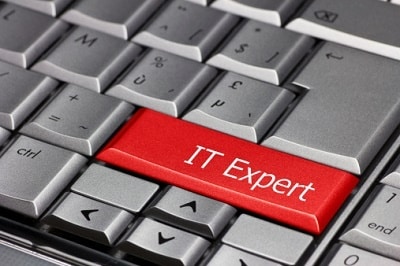 Any fly on the wall in any company with an IT department can easily hear that, when the cry for "Help!" is heard, most of the time someone has a computer problem. Who do they go to? The Network Administrator.
Choose a Technical School in Florida Wisely
A Network Administrator selects and maintains hardware and software for the entire company. He trains users on evolving technology. He configures the entire network for maximum operational efficiency and resolves the problems that stop workflow as a result of a single or multiple computers being down.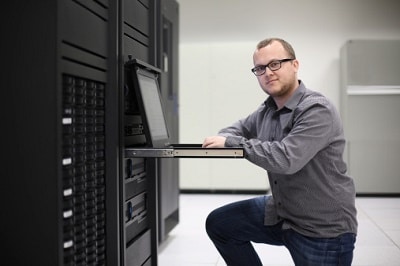 I'm the "Go To Guy" around here.
If you have been thinking that you need to be a computer geek to follow this career path, you are going to be pleasantly surprised. The Florida Technical College Network Administration diploma program takes only seven months to complete! Plus, you don't need to be a "Computer Genius" to enroll.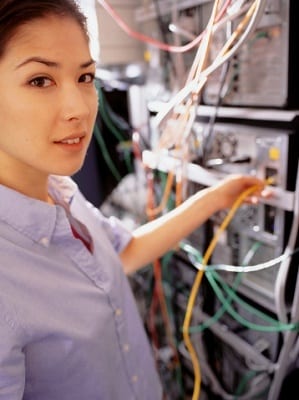 Do I look like a geek to you?
That's the whole point. We don't expect you to arrive already prepared. We expect you to leave prepared. FTC does the preparing. Upon successful course completion, graduates are ready to become Microsoft certified and become the "Go To" person at a reputable company for a very long time.
If you would like to explore the opportunity to become an IT "Go To" person, contact us at Florida Technical College. We would be happy to share the educational opportunities in Information Technology.
Lou Gutheil writes on a wide variety of subjects, including investments, immigration, technology, NGOs, and, of course, higher education.