"Mysterious though it is, the choice to actually learn as an adult and devote one's will consciously to growth and learning is the most crucial decision one ever makes in life." ~ M. Scott Peck
Determining that all learning stops once a diploma or a degree is in hand will eventually become a costly mistake in judgment. Just a couple of generations ago, in the post-Depression era of American history, the general expectation was that, once a person got a job, the company would take care of them for the rest of their lives. Entire towns were built around mills and other businesses. Look at it one way, and all the mill workers lived in the community. Look at it another way, and the entire community worked at and depended on the mill for their livelihood.
Fast Forward Fifty Years
Over the years, things began to change. Gradually at first, then more rapidly, as the myth of job security began to be exposed. Employees and benefits became burdens for companies trying to cut costs. By the last decade of the 20th century and again, since 2008, many working Americans, found themselves unwillingly out of, but in need of, work.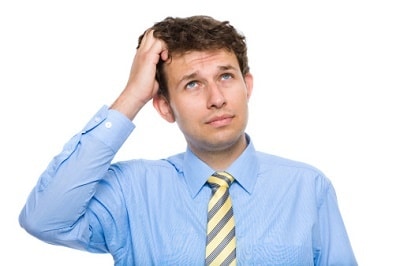 What do I do now?
This has presented those people with an unprecedented opportunity to further their educations and change their careers.
It's Easier than You Think to Learn New Career Skills
Florida Technical College is representative of technical schools in Florida in that it offers several outstanding reasons why it is a leader in, and ideal for, adult education. Here are just a few of the facets of Florida's "Diamond of Adult Education" that make it shine in the eyes of adult learners.
FTC is accredited. Accreditation has become an absolute must for the credibility of educational institutions. It assures students that a school operates to the highest standards.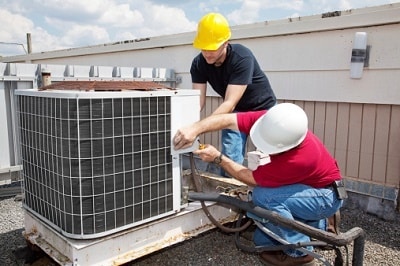 I thought my life was over when I lost my job. Then I discovered the HVAC program at FTC. How cool is this?
FTC offers financial aid and counseling. Finances may sometimes be an obstacle, but they don't have to be. Our Financial Aid Department is ready, willing and able to help secure funding for eligible students.
FTC has six campuses throughout central and south Florida, making adult education accessible to more students without becoming a monolithic institution. For this reason, FTC offers
smaller class sizes with
professors dedicated to more personalized instruction.
FTC provides a Focused Learning Experience, where students study only one subject with one instructor per month.
FTC has both daytime and evening classes so that adult learners can fit their education into their schedule rather than adjust their schedule for their education.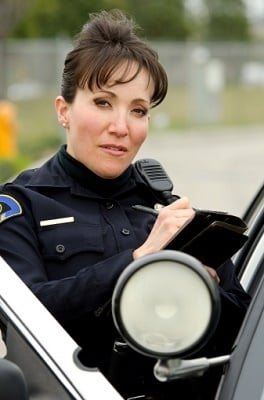 I'm stopping everyone I see to tell them about the great opportunities in FTC's Criminal Justice Program. I'm giving them a ticket if they refuse to investigate.
FTC offers career placement services to all students, even beyond graduation.
FTC has a variety of programs leading to diplomas, associate degrees and baccalaureate degrees.
Finally, FTC has been providing proven excellence in post-secondary education for adult learners since 1982. Students consider our programs exciting and dynamic. New students are often surprised by how FTC is up to speed with innovation in education, especially relative to rapidly evolving technology and techniques.
We invite you to contact us at Florida Technical College so that we may introduce you to our complete curriculum and facilities and demonstrate exactly how our program will work for you. You will be in for a few surprises. Did we mention that you won't need to buy textbooks? Every student is given an iPad with e-books already installed. Could adult education get any better than this?
Lou Gutheil writes on a wide variety of subjects, including investments, immigration, technology, NGOs, and, of course, higher education.