05/11/2015
Cosmetology Schools in Florida: Hair Care and More
When is the last time you heard someone say that they were going to visit their cosmetologist? Never, right? A woman might say that she is going to see her beautician or that she has an appointment with her hair stylist. A man might say that he is going to the barber. But almost no one says that they are going to visit their cosmetologist. Why is that?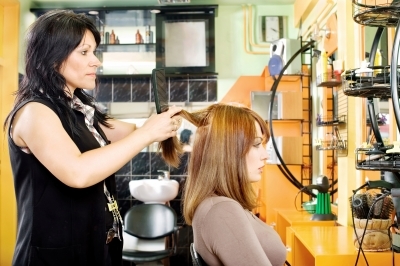 You look marvelous.
Most likely it is because the field of cosmetology is so much broader than any of those "regular" terms are able to identify. Cosmetology encompasses much more than hair cutting, coloring and styling. The "beauty" of training to be a cosmetologist is that students are prepared to do so many things that they may choose to use some or all of their skills to build their career or their business.
Clearing Up the Complexity of Cosmetology
Cosmetology may be defined as "the study or art of cosmetics and their use." The American Heritage Dictionary also defines "cosmetics" as anything that serves to "beautify the body and improve the appearance of a physical feature." That sounds like it includes a lot. It does.
Cosmetology Schools in Florida
Because cosmetologists must be licensed to operate in the state of Florida, some of the best cosmetology training in the nation is offered in the Sunshine State. Upon graduation from Florida Technical College a graduate has gained more than a diploma and a license. They may have also gained skills, hands-on experience, and confidence. Ultimately their clients will likely feel trust and confidence knowing that Florida-trained cosmetologists have met the state's high standards.
Cosmetology Careers
There will certainly always be a need for the segment of hair stylists and barbers. But there are other careers in the field, including nail care and nail art – either manicure or pedicure – as well as skin care and esthetics. Florida cosmetology schools train students in classic and creative facial makeup, epilation, hygiene and sterilization, wigs and salon management.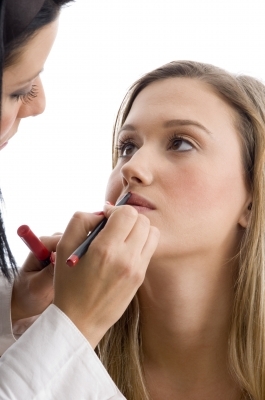 Adding the finishing touches.
Out-of-the-salon careers include makeup artistry for stage and film productions for those with a flair for creativity. Professional makeup artists must be able to transform an actor's appearance into the director's image. Yet another career path that will always be in demand is working with morticians to make the dearly departed appear exactly as family members remember her.
An even greater opportunity may be as an esthetician. More and more doctors are making cosmetology a part of their practice. On-site estheticians work in collaboration with physicians to help restore appearances that may have been damaged by disease or treatments, helping to restore the patient's sense of self-esteem.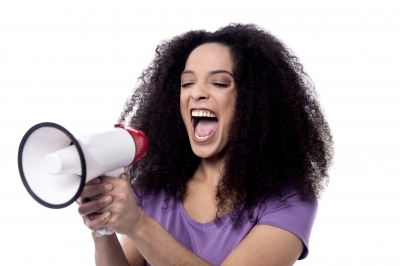 Someone, please, fix my hair!
True story: A man sat down in a barber's chair and said, "Make me look human again." The barber said, "I do haircuts. I do not do the impossible!"
Florida Technical College may not train students to do the impossible, but they do prepare students to pursue a life-long career in the business of making people look their best. When they look their best, they feel their best. That makes cosmetology satisfying work.
To learn more about the cosmetology program at Florida Technical College, please contact us.
RELATED ARTICLES: