Training Students for More Than 40 Years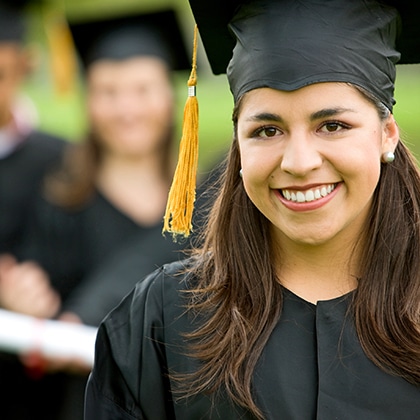 FTC was founded in 1982 to provide
post-secondary training in specialized business fields. Florida Technical College programs are exciting and dynamic, evolving over the years to meet the needs of students and the job marketplace.
"Focused" Learning, An Innovative Approach to Education
FTC students typically take only one course per month. This focused approach helps students turn theory into practice. It fosters better learning by allowing students to concentrate on just one subject with one faculty member at a time.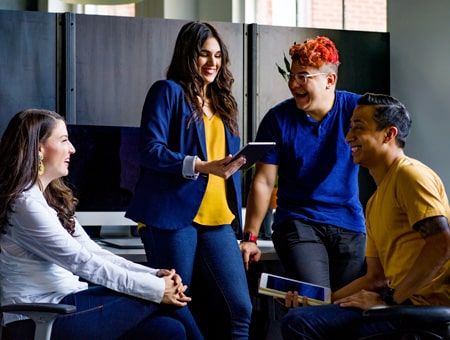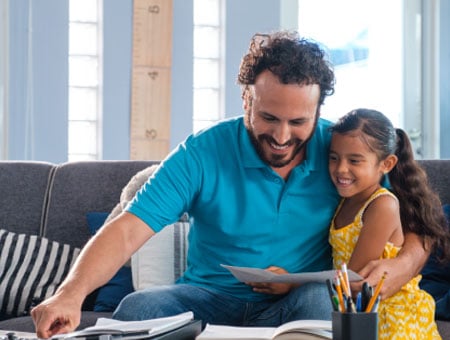 Flexible Class Schedules: Career Training to Fit Your Lifestyle
At FTC, we recognize that our students are all busy individuals with family, work and a wide variety of other responsibilities. That is why we offer day and evening classes. You can choose the schedule that best fits your lifestyle. Professional career training is necessary to get ahead in today's job market, but you don't have to put your life on hold to get it.
Small Classes for Individualized Attention
The key to our individualized career programs begins with the classroom. Florida Technical College students can receive the personal attention they need to increase their understanding and improve their skills. Smaller classes mean students enjoy greater access to our computers and laboratories, gain more hands-on experience and develop important skills more quickly.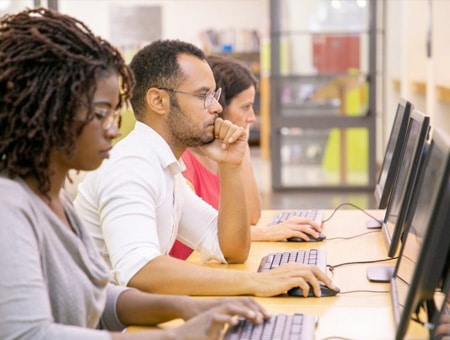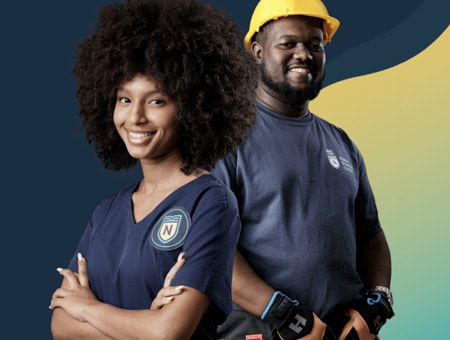 Explore Your Career Development Roadmap
At Florida Technical College, we provide students in our healthcare programs with a career roadmap; a tool that will help you develop a clear path toward completing academic goals for future career success.
From the moment you first arrive at campus until after graduation, we will encourage you to start thinking about your future. Without a solid career roadmap in place, it is easy to lose track of your progress.
Now, are you ready to find a new career or improve your current situation? It's time to explore your career options: FTC Healthcare Roadmap
Career Services: Assistance with Employment
Career advising is available to our students from enrollment to graduation and beyond. Job search workshops on networking, effective job search, resume writing, and mock interviews are facilitated throughout the student life cycle. The Career Services team stays current with employment and industry trends by constantly seeking feedback from employers and researching labor market information. The Career Services team also hosts exclusive hiring events on campus throughout the year.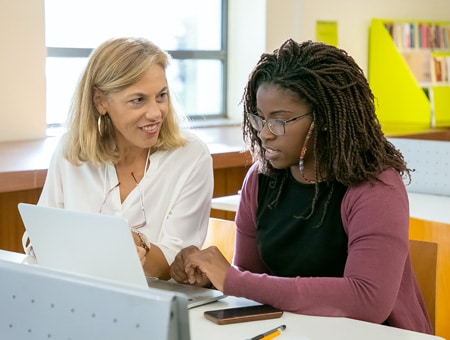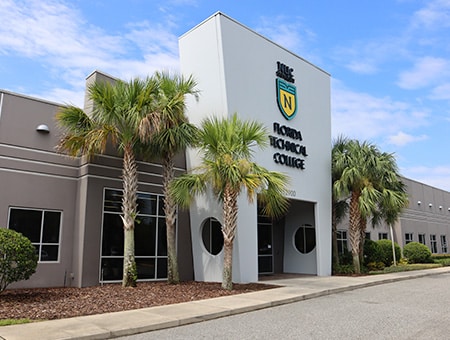 Seven Convenient College Campus Locations
In Florida Technical College, we have 7 campuses across Florida located at Deland, Kissimmee, Lakeland, South Miami, Orlando, Pembroke Pines and Tampa.