Accreditation and Licensure

The purpose of accreditations is to ensure that the education provided by higher education institutions meets adequate quality levels. They guarantee you that the University offers quality professional training.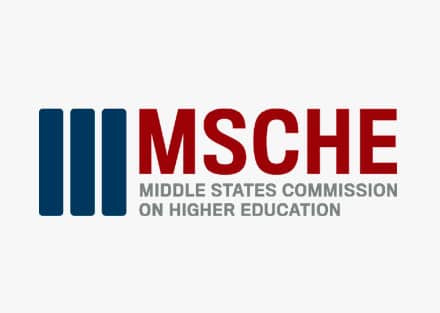 NUC University (NUC) is an accredited institution and a member of the Middle States Commission on Higher Education (MSCHE) www.msche.org. NUC's NUC University – IBC Technical Division (NUC-IBC), NUC University – Florida Technical College (NUC-FTC), and The Digital Animation & Visual Effects School (The DAVE School) are included in this accreditation. NUC's accreditation status is Accreditation Reaffirmed. The Commission's most recent action on the institution's accreditation status on 2019 was to reaffirm accreditation. MSCHE is an institutional accrediting agency recognized by the U.S. Secretary of Education and the Council for Higher Education Accreditation (CHEA).
The Digital Animation & Visual Effects (DAVE) School, NUC University – Florida Technical College, and NUC University – South Florida Campus are licensed by the Commission for Independent Education, Florida Department of Education, License Numbers 2319, 2342, 2343, 2344, 2715, 4526, 4639, 5295, and 5635. Additional information regarding this institution may be obtained by contacting the Commission at 325 West Gaines Street, Suite 1414, Tallahassee, FL 32399-0400, toll-free telephone number (888) 224-6684.
The Commission for Independent Education has statutory responsibilities in matters relating to nonpublic, postsecondary, educational institutions. In keeping with the Florida Department of Education's goal of producing a seamless educational system, some of these functions include consumer protection, program improvement, institutional policies and administration, data management, and the licensure of independent schools, colleges, and universities.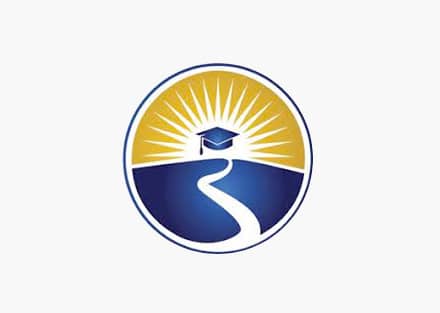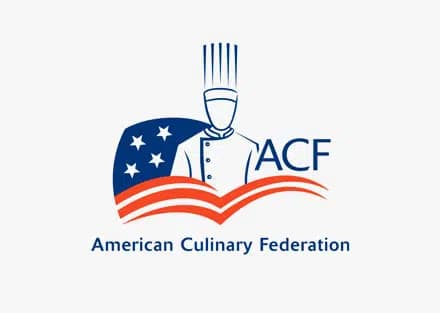 The Baking and Patry and Culinary Arts Diploma programs at the Kissimmee campus are programmatically accredited by the Accrediting Commission of the American Culinary Federation Education Foundation (ACFEF).